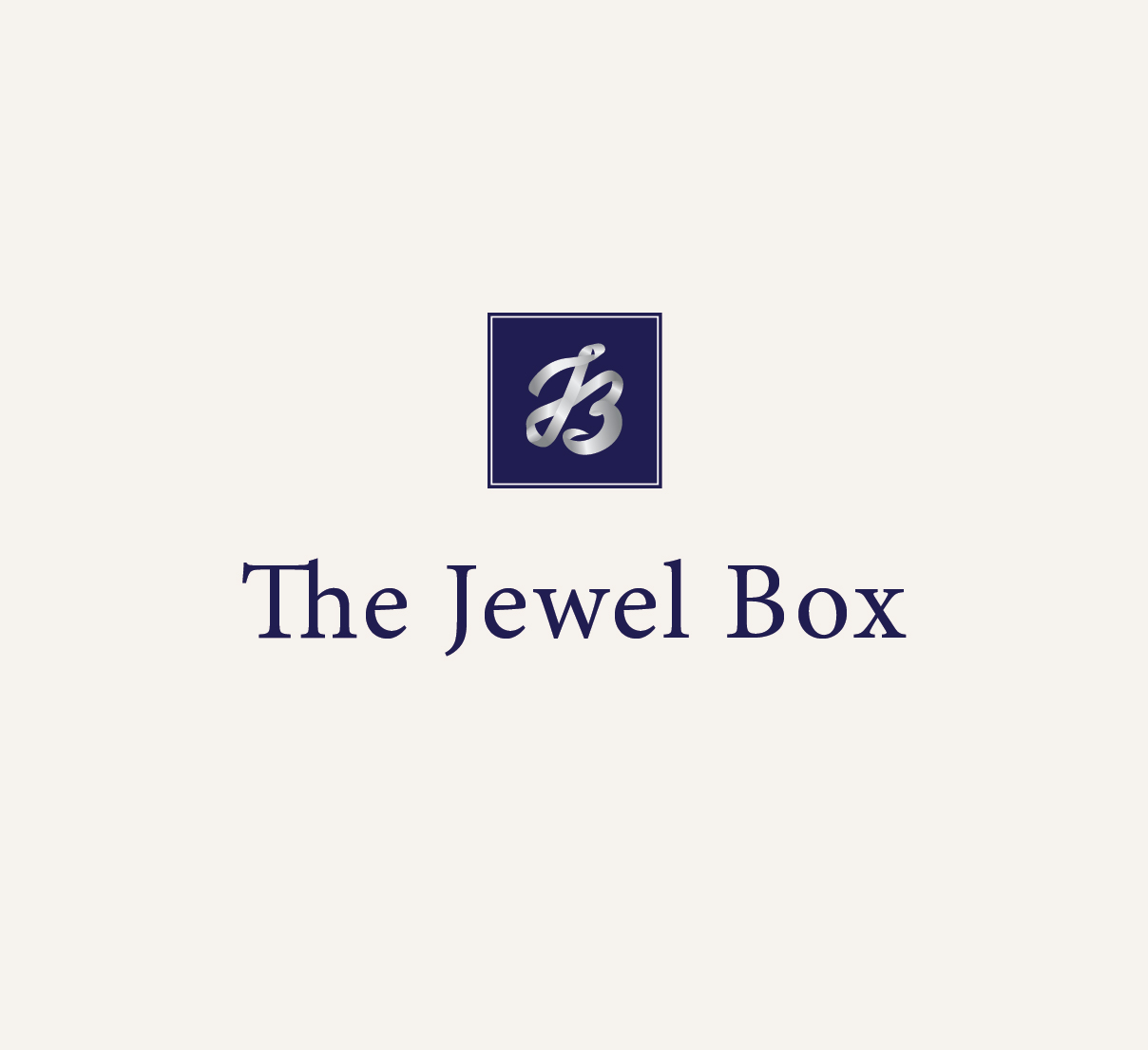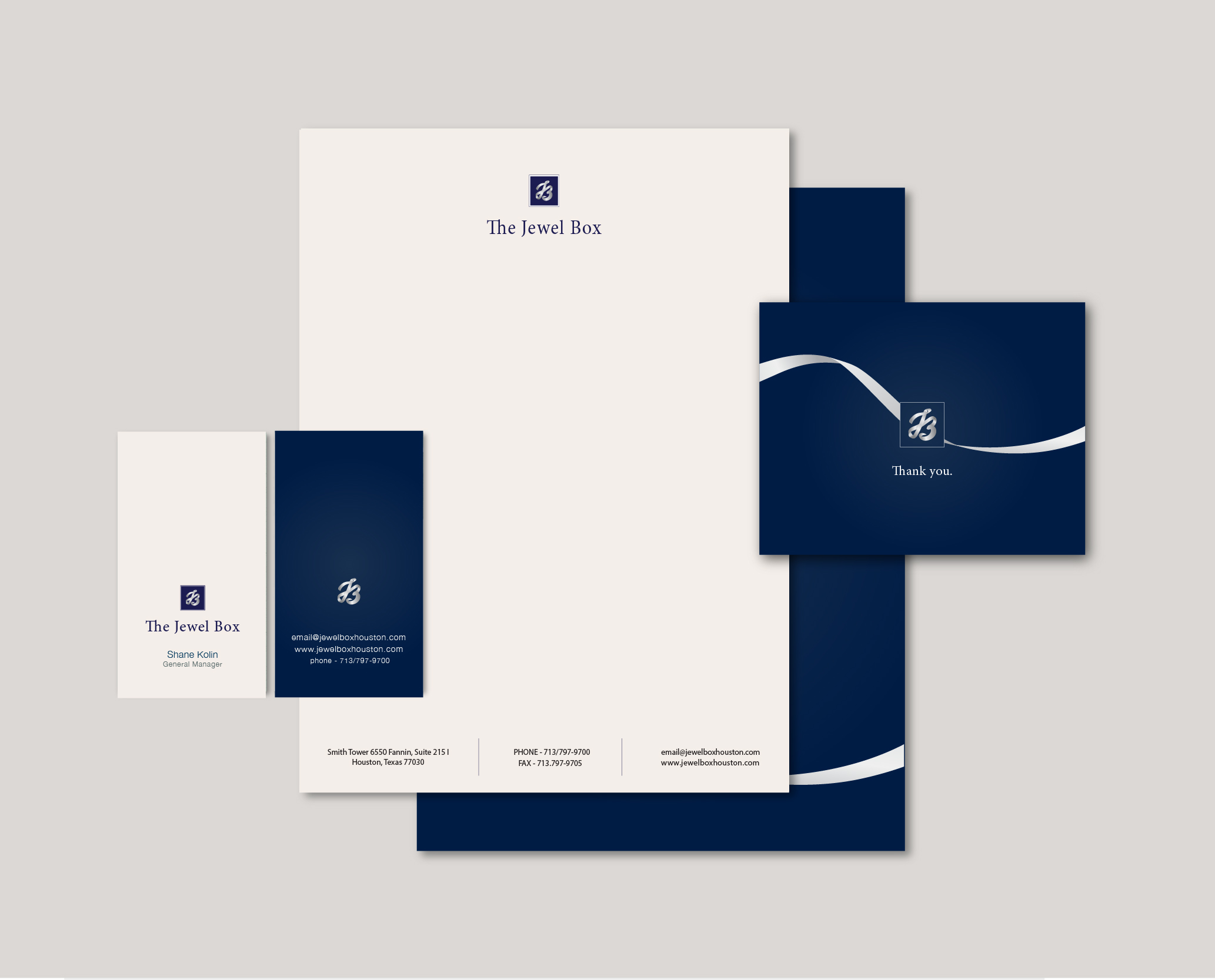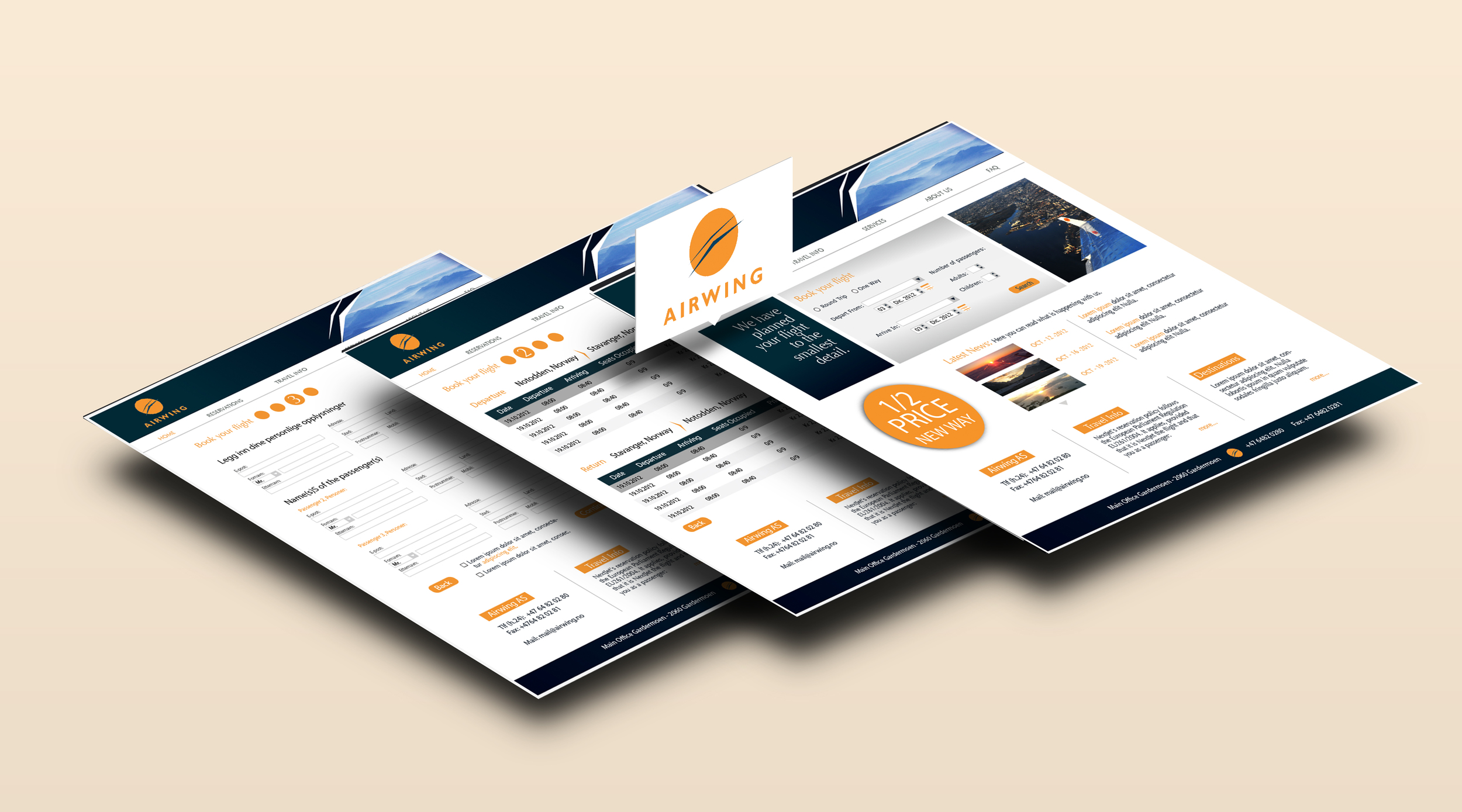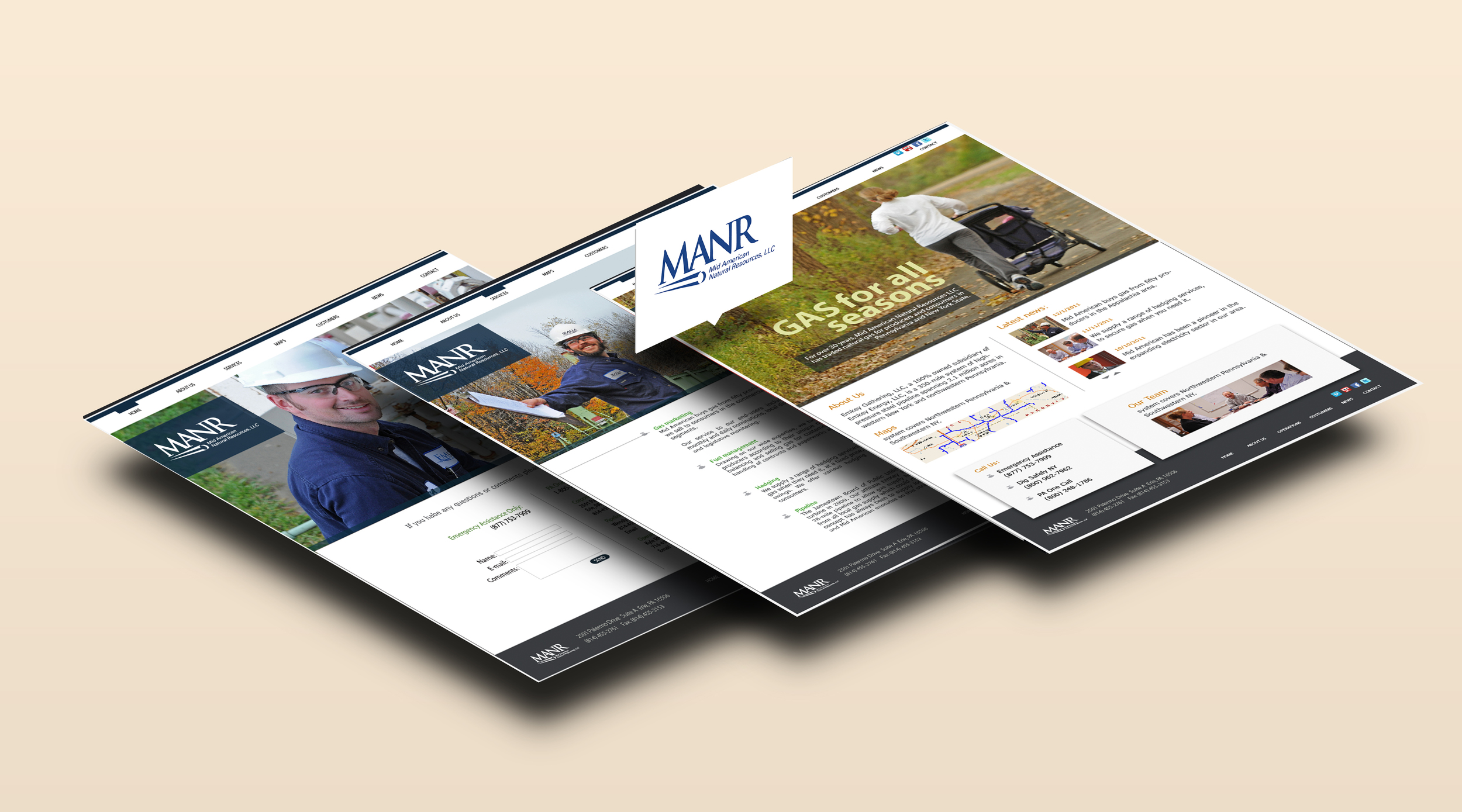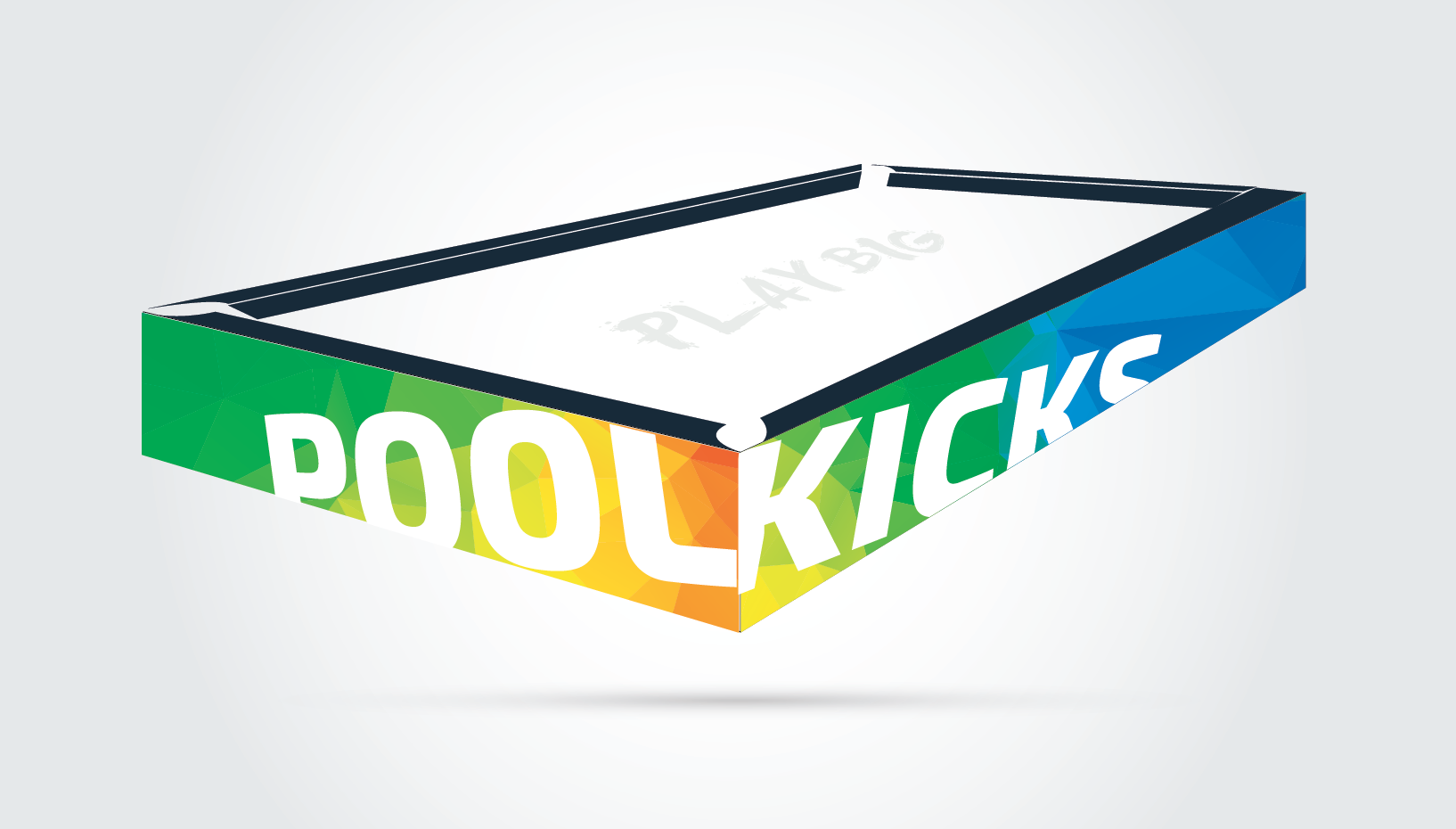 Brand Identity for Hintze management in Mexico and Germany.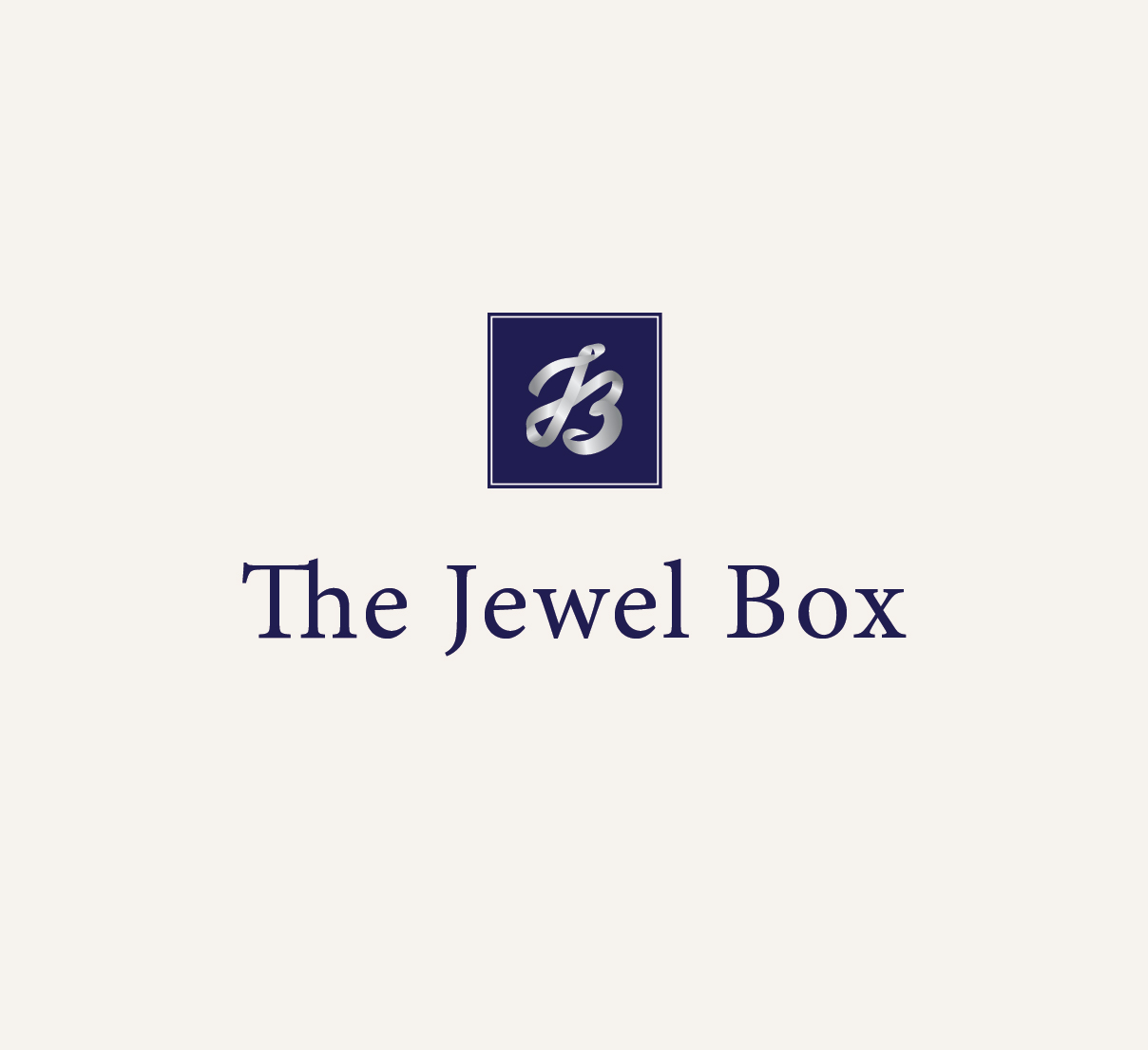 Jewel Box Houston rebrand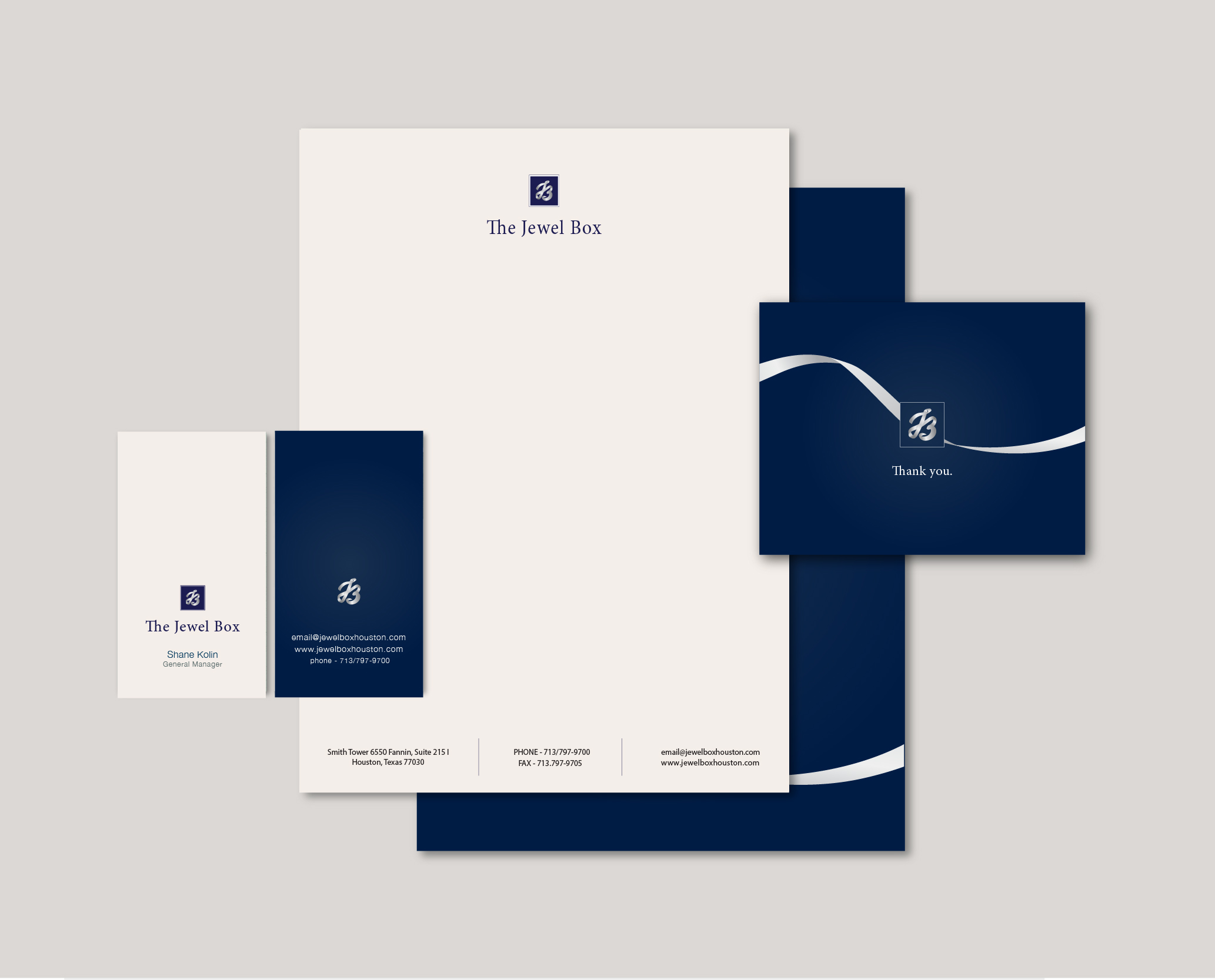 BYGGDATA- Norway Company brand Identity
ENLIGATE - Brand Identity
We'll - make it real brand identity
Visit www.willmakeitreal.com
Pool Kicks Houston - brand Identity
Web design for Byggdata in Norway.
Web design for Interforum in Norway
PRO-DRILL - Oil drilling company in Singapore.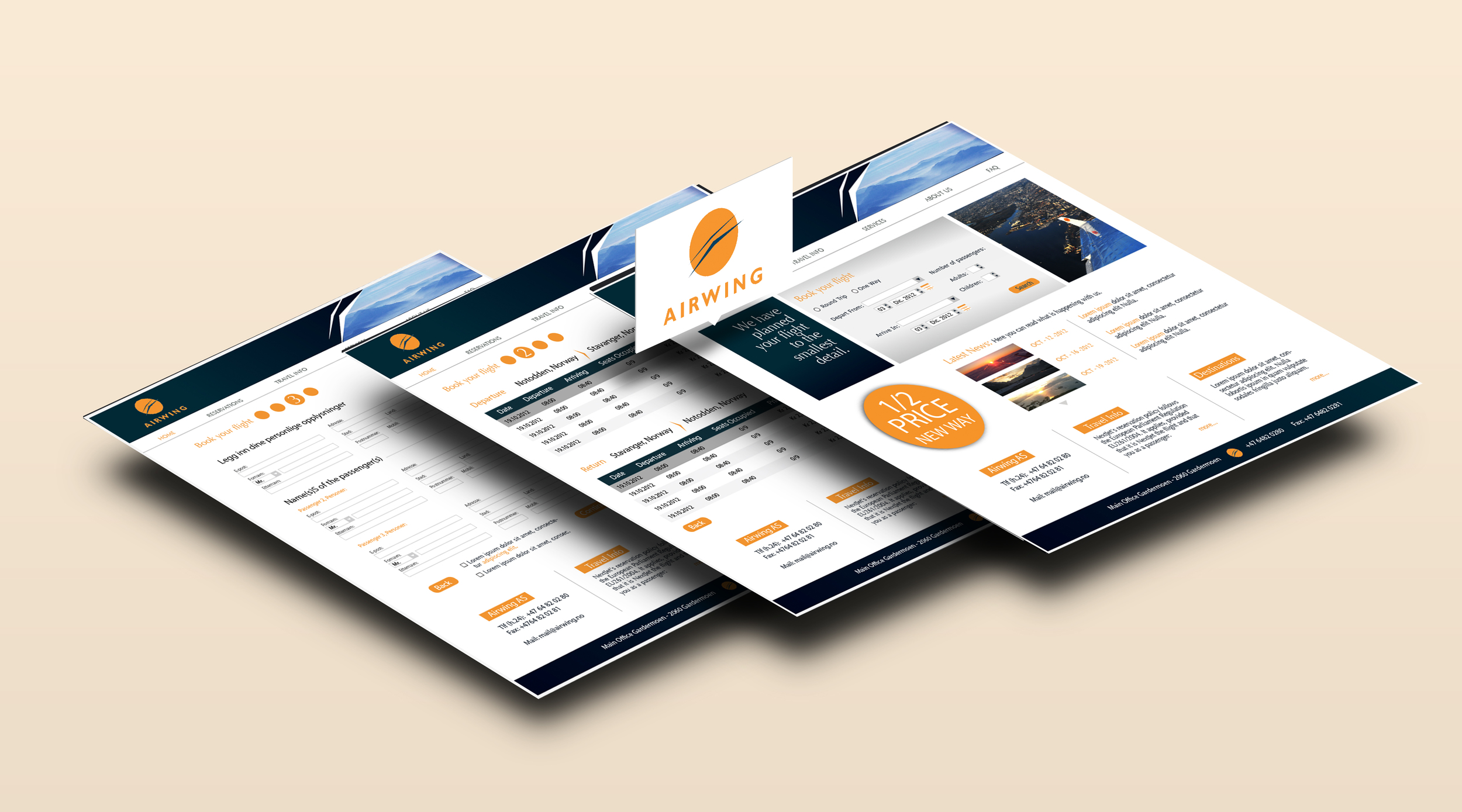 AIRWING - Norwegian airline.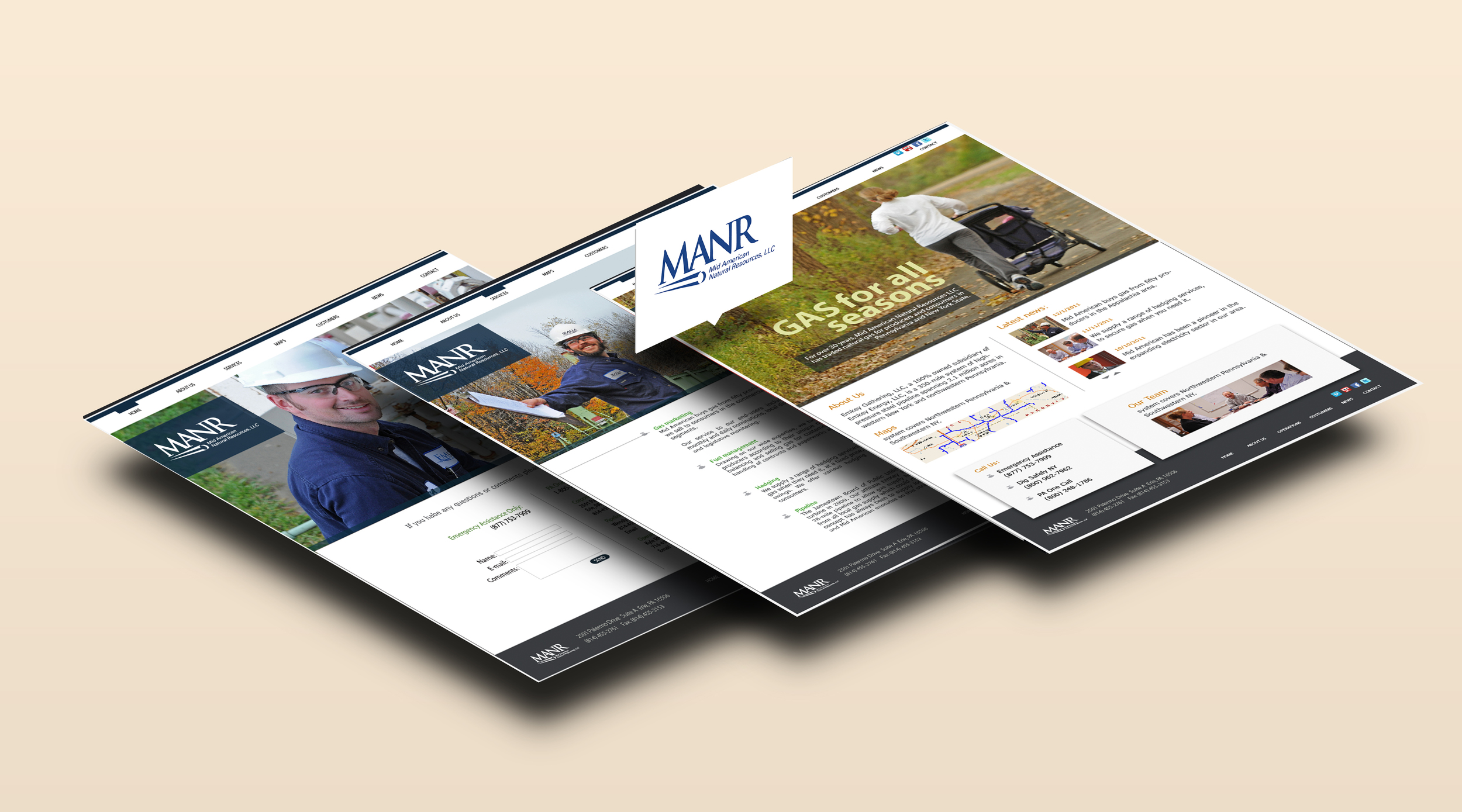 MANR - Gas Company in Pennsylvania, United States
ENLIGATE - Brand identity, UX design and Web designed for enligate in Monterrey, Mex.
Illustration and design done for Jose Luis Robledo.
Trips2Italy
Catalog design for Trips2Italy travel agency.
Photography and design was done for LUX band.
Photography and catalog design was provided.
Concept, photography, illustration and design was provided.
Concept and design for Connecto in Norway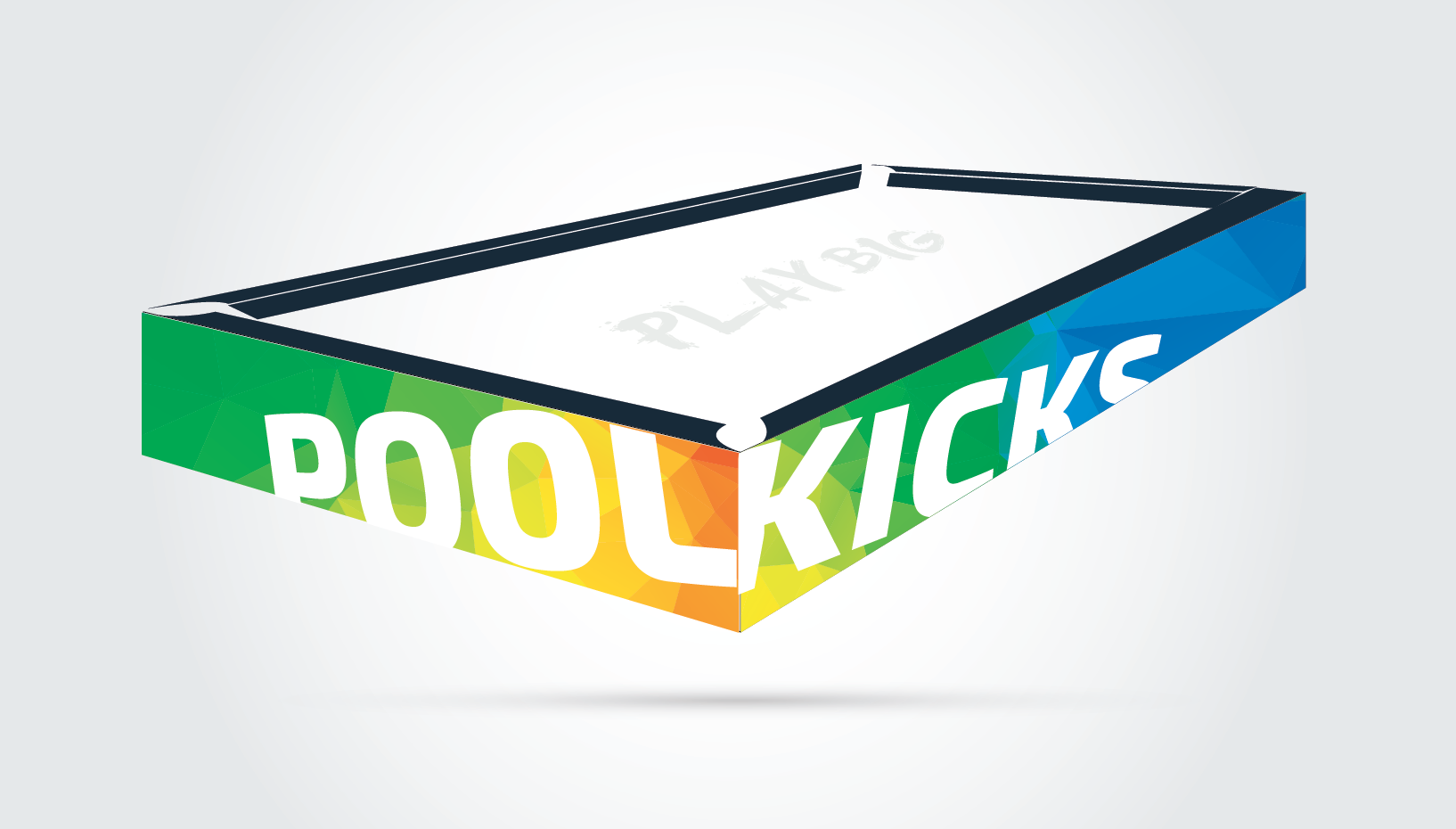 INFOGRAPHICS
Graphic visual representations of information, data or knowledge, intended to present complex information quickly and clearly.